THE EASIEST WAY TO SELL YOUR HOME
Our team devotes 100% of our time and energy to listening to the homeowner and "seeking first to understand" how we can help. Our mission is to provide a simple and quick home selling option.
Sell your home with StLRocketListing & skip the hassle of fixing your home, setting up showings, avoiding the uncertainty, negotiations, negotiations, inspection fixes, appraisals, difficulty timing the closing & MORE...

Call - Text - or Email 314-578-1123
Mark@TheGellmanTeam.com
EASY AS 3...2...1...SOLD
---
| | | |
| --- | --- | --- |
| Tell us about your home | Meet with one of our specialists | Receive your offer from us within 48 hours |
---
Watch the Video to See How It Works!
We're a team of licensed real estate professionals and local market experts—and we're here to help make selling your home stress-free.
Benefits
OUR PROMISE TO YOU
We know how much your home means to you. That's why we promise to give you a personalized experience, every step of the process. Skip the traditional home selling hassles, so you can get excited about what's next.....
Your Time and Convenience Has Value
We believe your time is just as important as the value of your home, that's why we've reinvented the entire selling process to ensure we provide our best service and pricing.
With StLRocket Listing, You Avoid the Traditional Process and Related Hassles: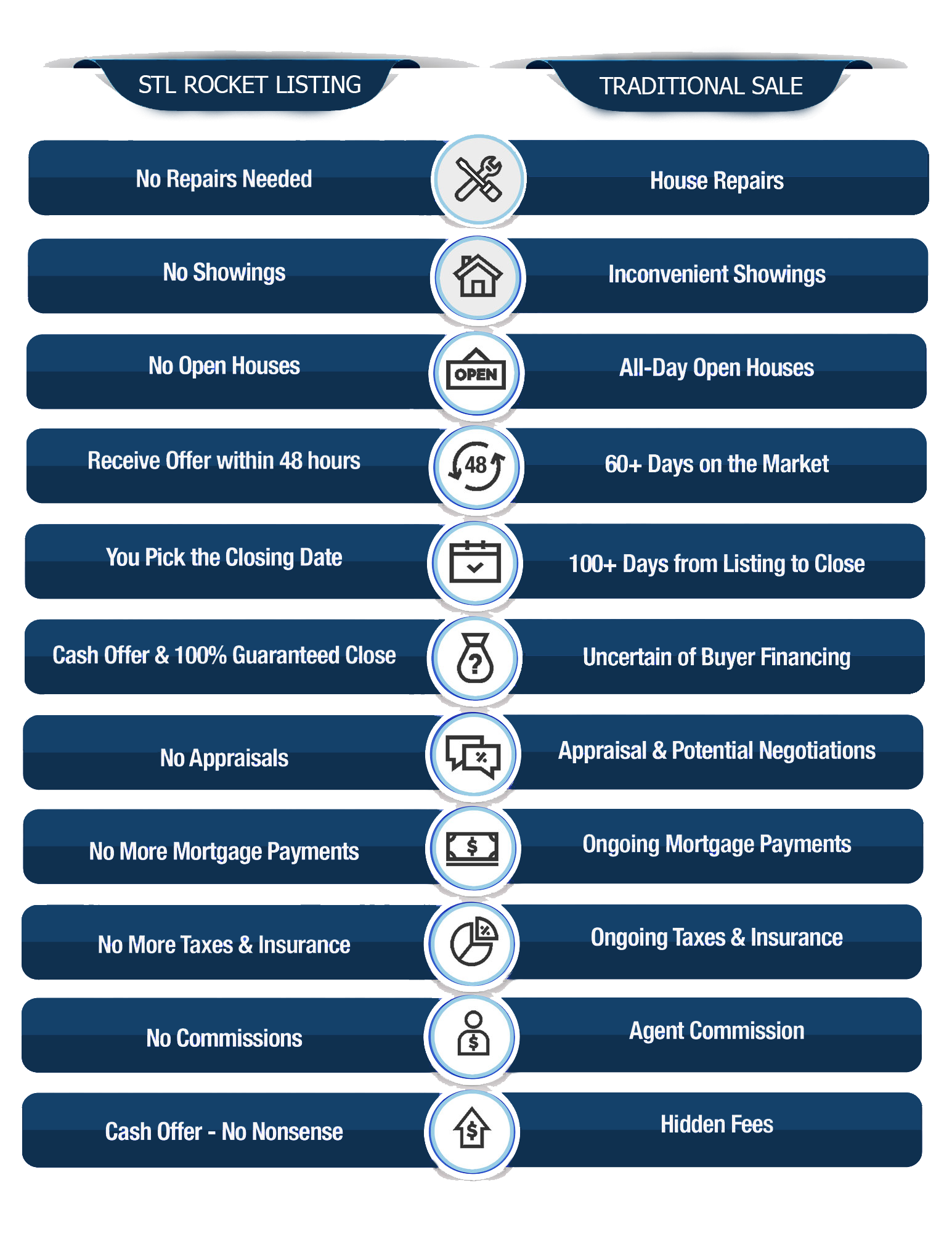 Dedicated Support

We help from the moment you accept the offer to closing.

Your Choice

You pick up the day you close and move between 21-180 days.

Flex Close

Don't move twice! Line up the move with your purchase or move!

Our Pricing
StLRocketListing's transparent pricing model provides speed and certainty, along with options. We make a competitive offer on your home. However, we will discuss all pricing options, if you want to prepare the home for sale and sell traditional or take advantage of our guaranteed sale program.
We like to say we give you the best of all worlds.
---
When you work with us, you get an offer within 48 hours.
Tell us about your home and what makes it unique. What have you upgraded? What needs work? We'll take all that into account, plug it into our proprietary home analysis program, along with neighborhood data and recent nearby home sales. Then we'll call you to set up an onsite visit and within 48 hrs of that meeting have an offer in your hands. No showings. No hassle. No problems.
---
Here are some of our recent StL Rocket Listings purchases: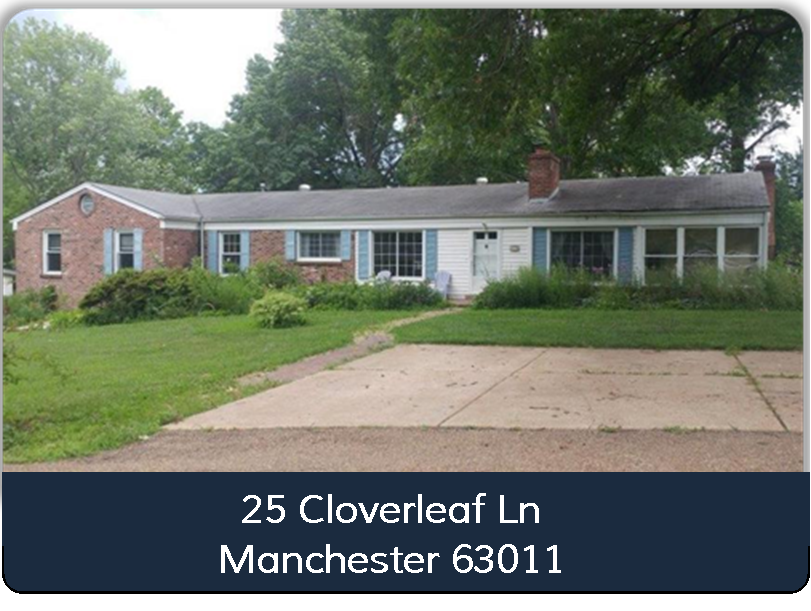 ~ Raised family in home; downsizing to easy living in apartment and wanted hassle free sale, as is sale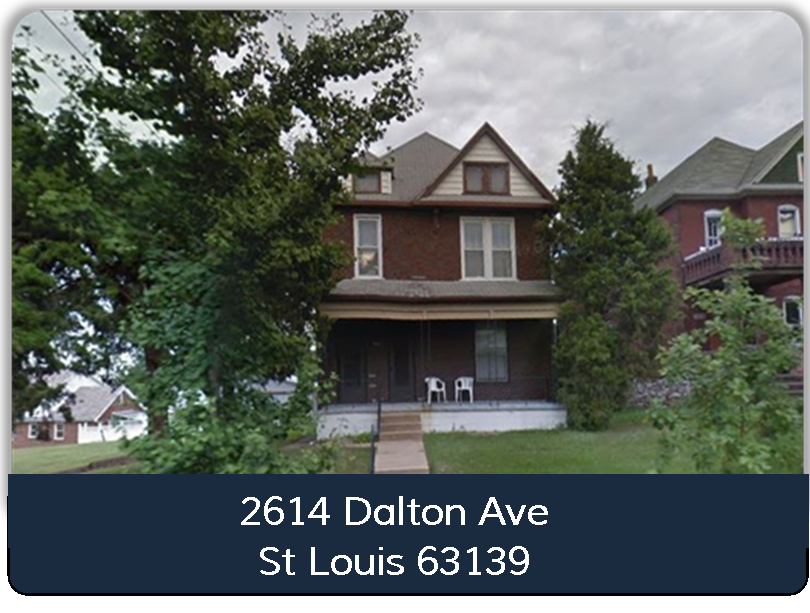 ~ Family owned property - had sat vacant; needed repairs that family didn't want to make, sold as is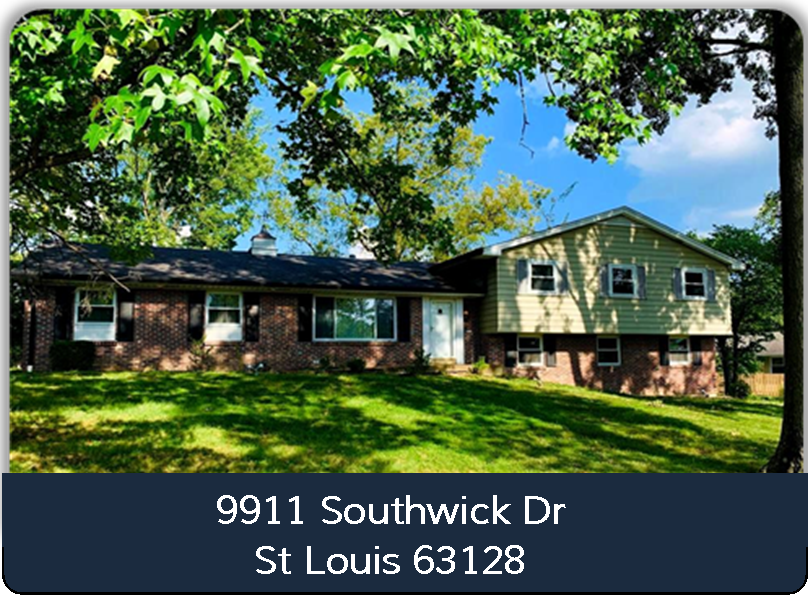 ~ Brother & sister inherited deceased parent's home and wanted hassle free sale, as is sale.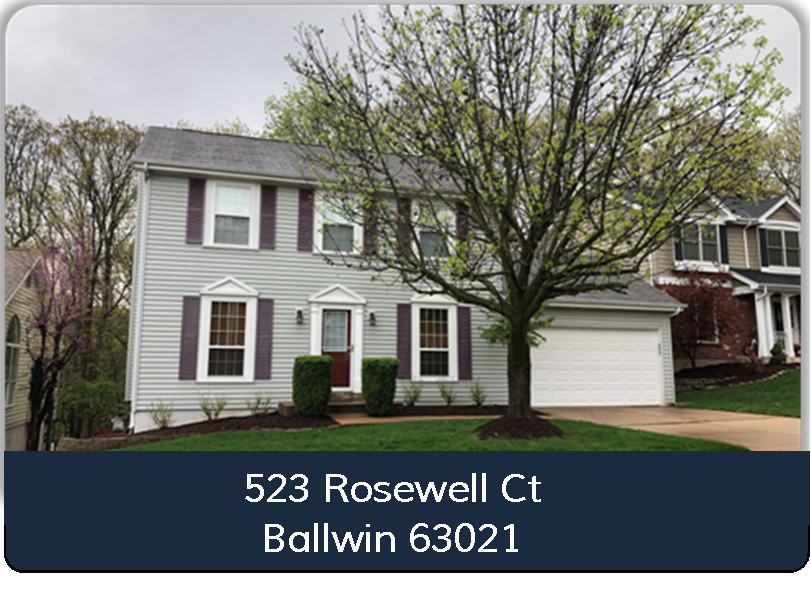 ~ Retiring executive, who was moving out of state and wanted to be there asap; did not want to do traditional sale nor update home and have inspections or other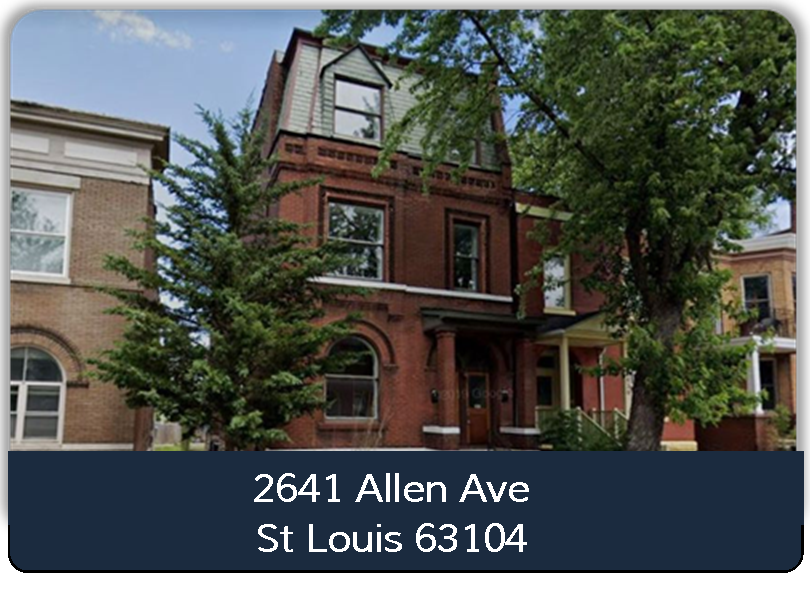 ~ 2 family home - investment that didn't pan out and seller wanted out and did not want to do repairs, and sell as is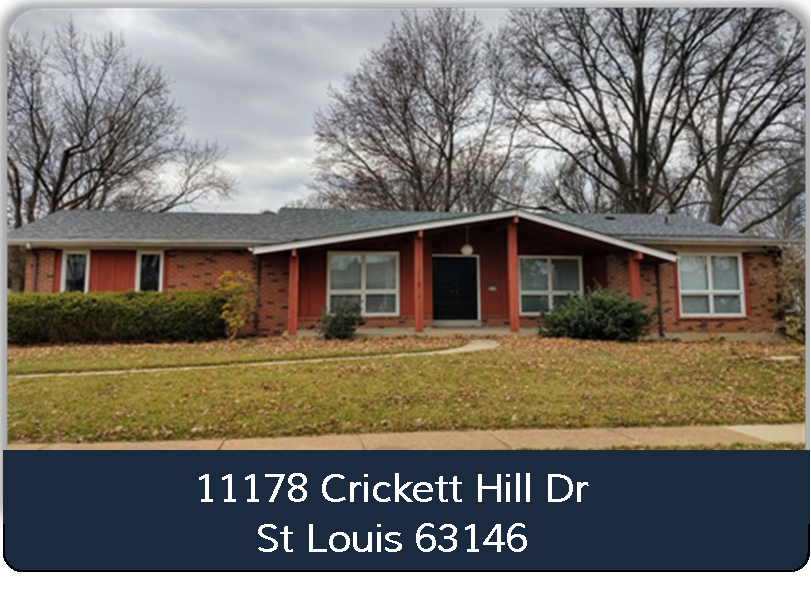 ~ Kids inherited parent's home and wanted quick sales and didn't want to do updates, as is sale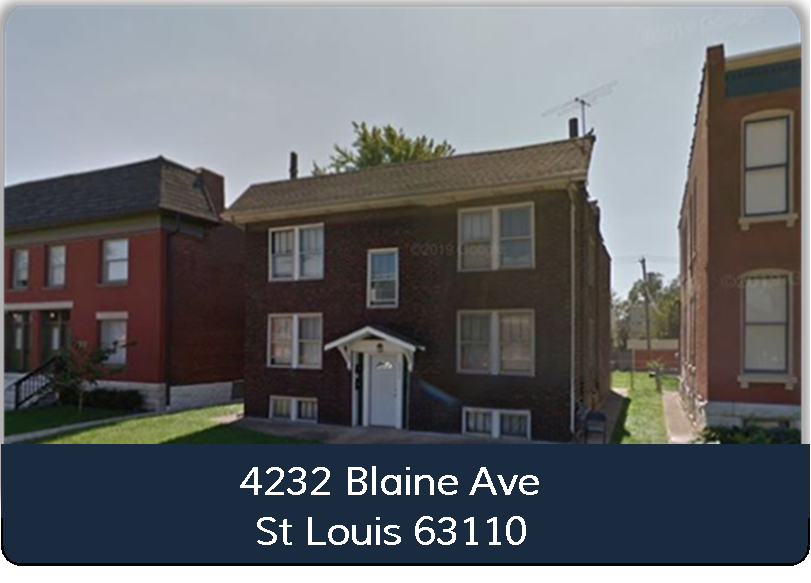 ~ Seller looking to monetize assets; wanted to get money out of that investment and as is sale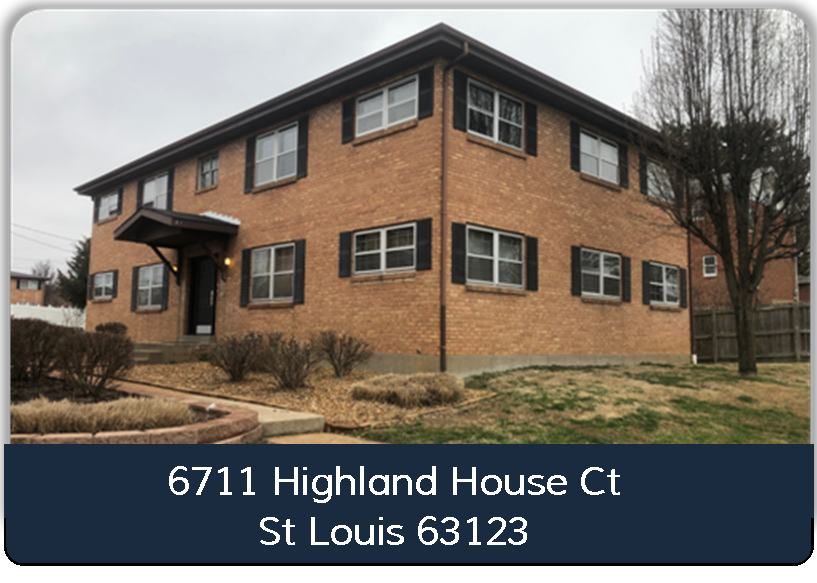 ~ Owner of this multi-family previously lived in a unit and moved to a home that was too far a drive and he wanted his free time back. Building sold as is with 1 dated vacancy and 1 eviction needed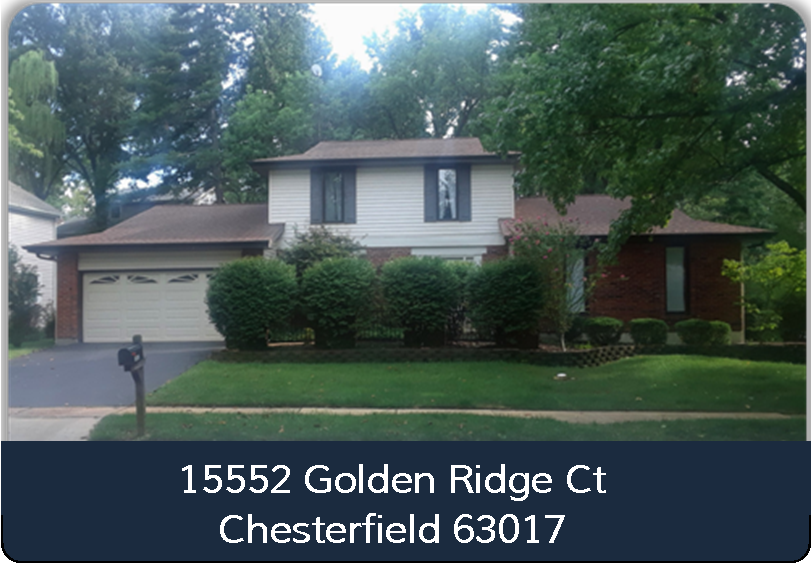 ~ Rental property for years and owner wanted quick sale and did not want to do any repairs or prep for sale
*Certain Restrictions Apply